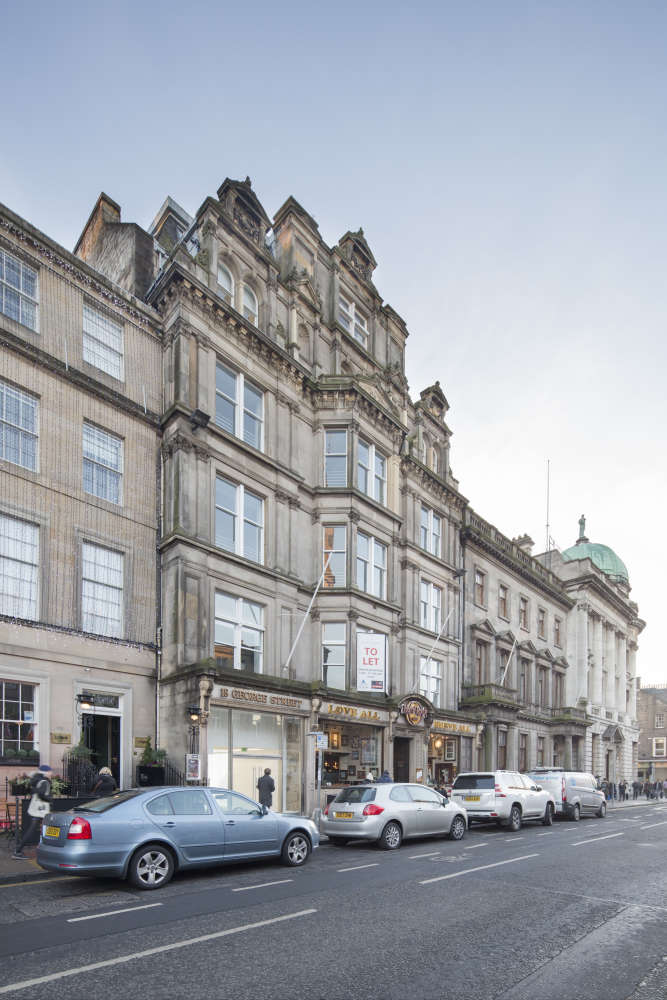 Edinburgh Global Limited provides a range of services to support businesses, local and regional organisations, local government and other organisations to make international connections and build meaningful relationships.
Working closely with the City of Edinburgh Council and Edinburgh Chamber of Commerce & Industry, Edinburgh Global Limited is a key facilitator for Scotland's capital; bringing Edinburgh to the world and the world to Edinburgh.
Based in Edinburgh but working across Scotland and the United Kingdom our mission is to support links; city to city, region to region, that enable international trade, civic and cultural connections.